When my husband asked me "So what does a 40 year old woman want for her birthday"....I realized that I was about to turn 40 years old, and also that my husband was rubbing it in by choosing to ask me in such a fashion.
So I told him the first thing that came to mind:
I want to go out for all you can eat crab legs, and then wake up on a beach and watch the sunrise!
He said:
No Really?
I said:
No! Really!
And to my absolute astonishment, two weeks later my husband blew me away when he told me that he couldn't take me to our favorite crab leg eating establishment on my birthday, because we'd be on the beach on my birthday!
I was in shock at first, and then, THEN I was beaming!!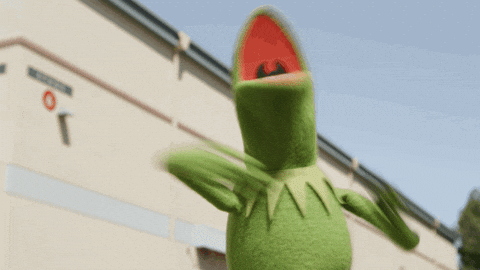 I cannot begin to tell you how absolutely wonderful it was to go away with my luv, and enjoy some down time. Aside from a trip to Wisconsin (visiting family), Chicago (Field's Museum Tour) and Indianapolis (for some 4-wheel jamboree thing) we've never really been on vacation together before. Certainly never in a swanky resort on a beach!!
We'd never drove all night to see a sunset. Certainly never had a birthday wish granted, and then received a cake, and got to blow out my birthday candles on an actual beach while watching a beautiful sunrise!
What a life affirming trip.
I can't thank my husband enough for such a special trip....making my 40th birthday THE BEST birthday Yet!
This is the hubs, and I really really love him!
<3 <3 <3
~HeatherLynn~